Our Mission
is to provide a nurturing and therapeutic home for children and to restore each child to a healthy family setting.
We Believe
that each child deserves a loving and permanent home. Our goal is to protect and restore the lives of victimized children, so that those without hope can reclaim their futures. We enrich, educate and empower through loving care, professional treatment and innovative services that heal.
Commitment to Quality
Helping Hand Home for Children is committed to best practices, performance and quality improvement, evidenced-based services and stakeholder involvement. Being nationally accredited through the Council on Accreditation demonstrates our commitment to the highest possible standards amongst our peers in child welfare. We are proud to be a part of this community of excellence.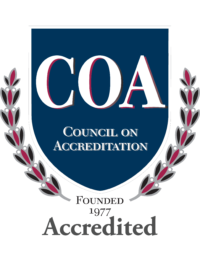 We are honored to have Jim Spencer's longtime support and as he mentioned, we hope that you will consider giving to those nonprofits you love, like Helping Hand Home. At the onset of this crisis, HHH wanted to extend our appreciation to our dedicated frontline heroes,...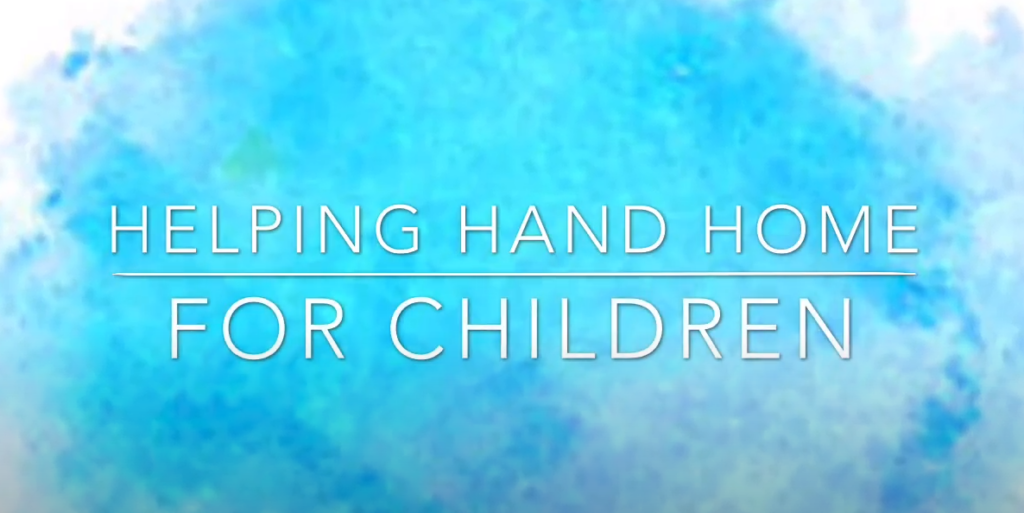 A short update on summer at Helping Hand Home and our plans for school! Video Update #9
A message on social change at HHH Like you, I've watched the news, read articles and tried to come to grips with a culture of racial and social injustice that has long existed in our country. As a white man, I can't imagine walking in the shoes of a black man or woman...