Save the Date for
The 23rd Annual Champions for Children
Awards Luncheon!
Wednesday, October 5th, 2022
11:30 a.m. to 1 p.m.
at the JW Marriott Austin
Presented by

Event Chairs:
Kerri Ann Chambless, Bob Harrell, and Ginnie Wilcox
Emcee:
The Daytripper's Chet Garner
Philanthropic Honoree:
Andy Roddick and the Andy Roddick Foundation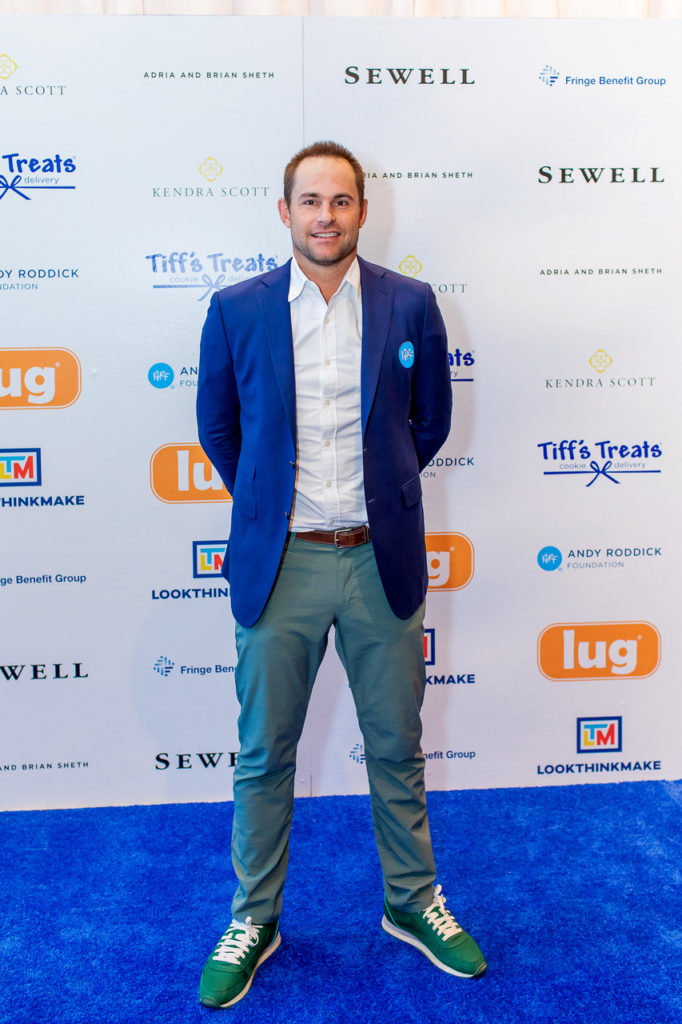 Andy Roddick was nine years old when he realized what he was born to do. It
turns out that one of the greatest tennis players of all time was born not just
to pursue his own passion, but to help others discover theirs. He accomplishes
that mission through the Andy Roddick Foundation, his Austin based nonprofit
working to take the time children spend outside the classroom and
turn it into real opportunities. Through an innovative and acclaimed six-week
summer program, investments in collaborative out-of-school time activities,
and other joint initiatives with key groups throughout the city, the Foundation
is creating new chances for underserved kids to grow in literacy, STEM,
art, and sports. Roddick chose Austin for his philanthropic efforts first and
foremost because to him, it's always really been home.
Featured Speaker:
Radio and Television Personality Bobby Bones
Bobby Bones has carved out a place for himself in nearly every corner of the
entertainment world. He is the host of the nationally syndicated iHeartRadio
program "The Bobby Bones Show," which broadcasts to over 185 stations and is the
No. 1 Country morning show with millions of monthly listeners. The award-winning
show is a two-time CMA Award winner, four-time ACM Award winner and earned
Bones the title of youngest-ever inductee into the prestigious National Radio Hall
of Fame. Bones is also a two-time New York Times No. 1 bestselling author, touring
stand-up comedian and philanthropist. We are excited to have Bobby share his story
of resiliency and how he refused to give up despite the challenges he faced growing
up. His mother struggled with addiction and his father abandoned the family when
Bobby was just five. Bobby always saw failure as something to learn from has never
forgotten his roots, the mom and grandmother who raised him and his passion for
his work in radio that he believed saved him and encouraged him to never give up.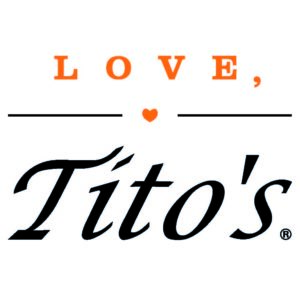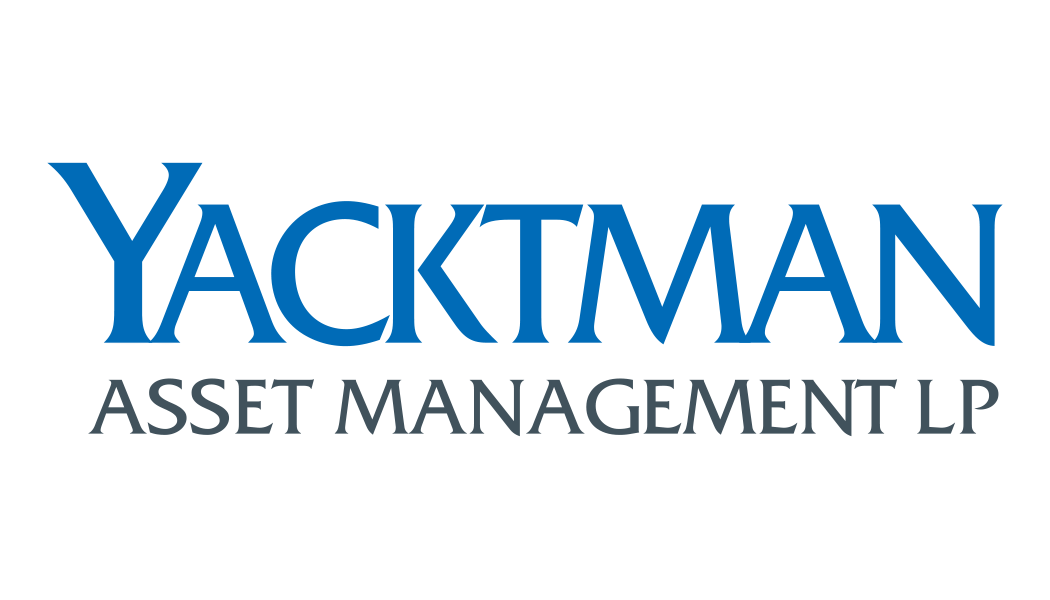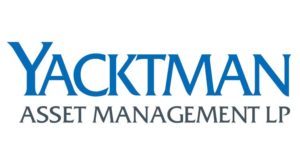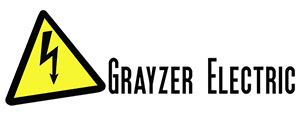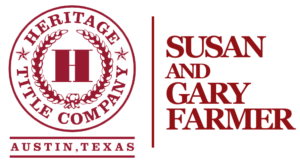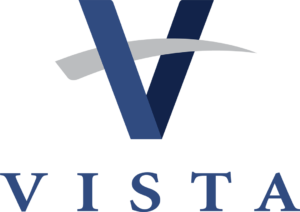 Beth and Bryan Plater
Howard and Mary Harwood Yancy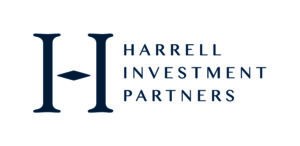 ABC Bank
ABC Home & Commercial Services
Alpha Capital Management
Marsha and David Lockett/
Austex Fence & Deck
Baselice & Associates, Inc.
Kerri Ann Chambless and Lisa Terrill
The Cline Family
Jan Cox Dwyer
Kimberley and Mark Ezell &
Carolyn and Tom Curtis
Friends of the Children Austin
Gottesman Residential Real Estate
Debbie and Tommy Harmon
Healthcare Facilities Development-
Kent and Melissa Ferguson
Higginbotham
Megan Houser
Independence Title
Inman Foundation/
Admiral & Mrs. B.R. Inman
Ted and Leslie Keyser
Liza and Jeff Layne
LS Screening
Laura and Jim McBride
Clifford and Barbara McTee
Becky Melton/Kathy Mauro
Merritt Law
Midtown Urology Associates,
Drs. Trotter & McClintock
Moody Bank
Kristen and John Nelson
Pinnergy, Kathy and Randy Taylor
Chrissy and Corey Ray
STG Design
Terri and Chris Von Dohlen
The Clevenger Douglas Group at
UBS Financial Services, Inc.
Austin Title Company
Ann Bauer and Suzy Balagia
Mr. and Mrs. J. Vaughn Brock
Capstone Title|Chrissy & Brad Compere
Center for Child Protection
Corridor Title
David Terk Wildlife Conservation Foundation
Harrell Investment Partners
Anne and Charlie Henderson
Heritage Title Company
Erika and Bryan Herndon
Holtzman Partners
Horizon Bank
Aaron and Jessica Kizer
Kay and Tom McHorse
The McMullen Family
Moody College of Communication at the University of Texas Austin
Thresa Nasi & Brannon Smith
Lesley and John Pitts
Nancy and Mark Pollard
Sigma Information Group
Jennifer Smith, Realtor – The Smith Team at Keller Williams Realty
Wilson & Goldrick Realtors
Winstead PC
YourHire Recruiting