We are pleased to announce
The 22nd Annual Champions for Children Awards Luncheon
Presented By

 will take place on October 21, 2021
From 11:30AM – 1PM
at the JW Marriott Austin
Emcee:
The Daytripper's Chet Garner
Philanthropic Honoree:
Ross Moody, The Moody Foundation
Community Honorees:
 Rachel Arnold
Friends of the Children Austin
Co-founder and Board Member
Brooke Crowder
The Refuge for DMST
Founder & CEO
Emily Weiner
Center for Child Protection
Student Volunteer
2021 Event Chairs:
Melanie Fish, Jocelyn Johnson & Greg Meserole
Please consider being a sponsor for our Champions for Children Awards Luncheon and help us celebrate incredible individuals and organizations for their commitment to children in need.
Click here to sponsor this year's Champions for Children Award Luncheon.
*Deadline to be included in the program is September 30th.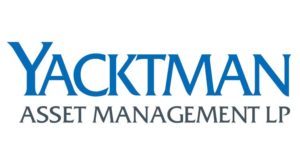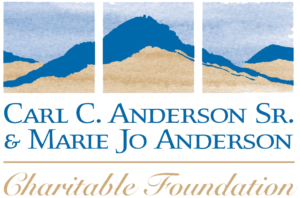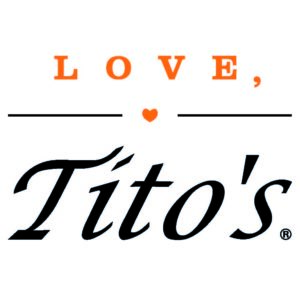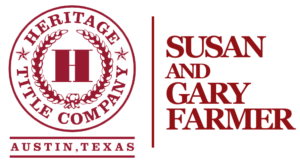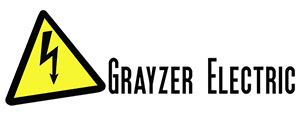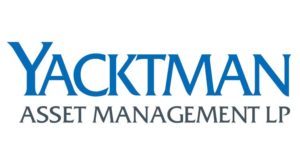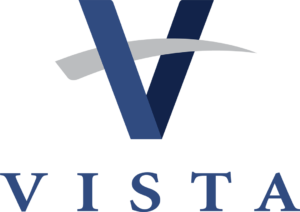 Beth and Bryan Plater
Howard and Mary Harwood Yancy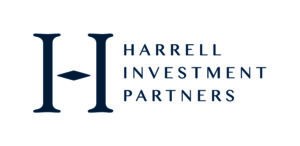 The Cline Family
LS Screening
Baselice & Associates, Inc.
Kimberley and Mark Ezell & Carolyn and Tom Curtis
Kristen and John Nelson
Kerri Ann Chambless and Lisa Terrill
ABC Home & Commercial Services
Ted and Leslie Keyser
Merritt Law
Friends of the Children Austin
The Clevenger Douglas Group at UBS Financial Services, Inc.
Alpha Capital Management
Terri and Chris Von Dohlen
Inman Foundation/ Admiral & Mrs. B. R. Inman
STG Design
Clifford and Barbara McTee
Higginbotham
ABC Bank
Pinnergy, Kathy and Randy Taylor
Laura and Jim McBride
Gottesman Residential Real Estate
Debbie and Tommy Harmon
Megan Houser
Moody Bank
Liza and Jeff Layne
Marsha and David Lockett/ Austex Fence & Deck
Becky Melton/Kathy Mauro
Midtown Urology Associates, Drs. Trotter & McClintock
Chrissy and Corey Ray
Jan Cox Dwyer
Independence Title
Healthcare Facilities Development – Kent and Melissa Ferguson
David Terk Wildlife Conservation Foundation
Mr. and Mrs. J. Vaughn Brock
Sigma Information Group
Jennifer Smith, REALTOR, The Smith Team at Keller Williams Realty
Ann Bauer and Suzy Balagia
Horizon Bank
Heritage Title Company
Holtzman Partners
Erika and Bryan Herndon
Capstone Titile | Chrissy & Brad Compere
Nancy and Mark Pollard
Kay and Tom McHorse
Corridor Title
Aaron and Jessica Kizer
Harrell Investment Partners
The McMullen Family
Center for Child Protection
Anne and Charlie Henderson
YourHire Recruiting
Winstead PC
Leslie and John Pitts
Austin Title Company
Thank you all for your incredible support of last year's first-ever, virtual Champions for Children Awards Event presented by Don Hewlett Chevrolet Buick. Thanks to community support, we were able to raise more than $600K for Helping Hand Home.
We are so incredibly grateful to our honorees, donors, and longtime supporters who made an impact in our community and on this event. Please click this link to see watch party images shared by our dedicated friends and supporters!
Thank you to our incredible host, Chet Garner, the Daytripper, and our unbelievable speaker, Olympic gold medalist Scott Hamilton for sharing his inspiring story.
We are deeply grateful to our event chairs, Kimberley Ezell, Ellen Miura, and Jeremy Smitheal for the countless hours of support they provided to make this event a huge success!
Hope Happens Here® Thank YOU!