We are pleased to announce
The 22nd Annual Champions for Children Awards Luncheon
Presented By

 will take place on October 21, 2021
From 11:30AM – 1PM
at the NEW Austin Marriott Downtown
Emcee:
The Daytripper's Chet Garner
Event Chairs:
Melanie Fish,
Jocelyn Johnson
& Greg Meserole
Philanthropic Honoree:
Ross Moody, The Moody Foundation
2021 Event Chairs:
Melanie Fish, Jocelyn Johnson & Greg Meserole
Please consider being a sponsor for our Champions for Children Awards Luncheon and help us celebrate incredible individuals and organizations for their commitment to children in need.
Click here to sponsor this year's Champions for Children Award Luncheon.
*Deadline to be included in all print materials is August 20th.
Thank you all for your incredible support of last year's first-ever, virtual Champions for Children Awards Event presented by Don Hewlett Chevrolet Buick. Thanks to community support, we were able to raise more than $600K for Helping Hand Home.
We are so incredibly grateful to our honorees, donors, and longtime supporters who made an impact in our community and on this event. Please click this link to see watch party images shared by our dedicated friends and supporters!
Thank you to our incredible host, Chet Garner, the Daytripper, and our unbelievable speaker, Olympic gold medalist Scott Hamilton for sharing his inspiring story.
We are deeply grateful to our event chairs, Kimberley Ezell, Ellen Miura, and Jeremy Smitheal for the countless hours of support they provided to make this event a huge success!
Hope Happens Here® Thank YOU!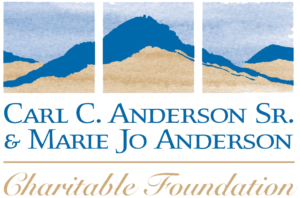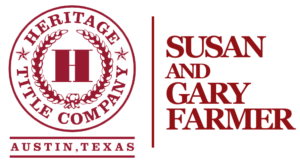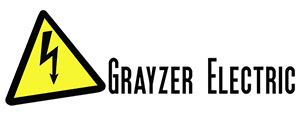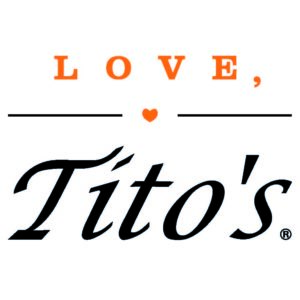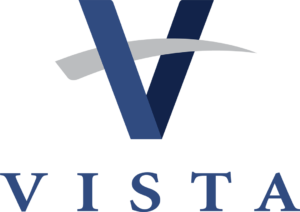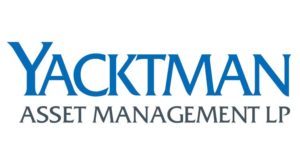 Sara and Dick Rathgeber

Leigh and Clifford Chiu
Craig and Molly Hughes
Pat Munday
Beth and Bryan Plater
Mary and Howard Yancy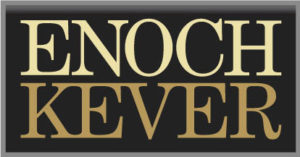 Gretchen and Bob Ellis
Kimberley and Mark Ezell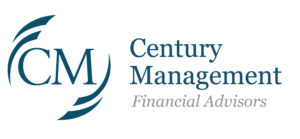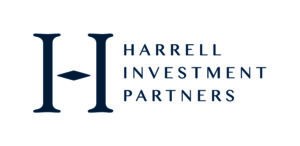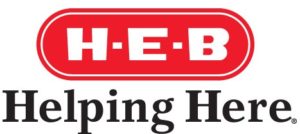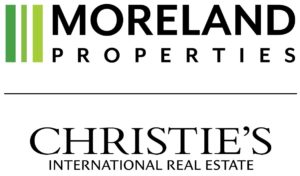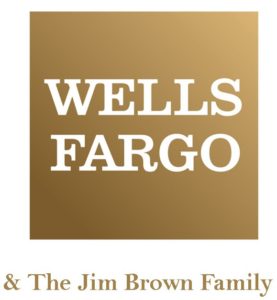 Joan and Steve Clark
Julia and Ross Rathgeber
Adrienne and Mark Thannisch
Suzanne and Glenn Youngkin
Alpha Capital Management
Shelley and David Bain
Allison and Steve Baker
Baselice & Associates, Inc.
The Clevenger Douglas Group at UBS Financial Services, Inc.
The Cline Family
Marjann and Michael Cooper
Carolyn and Tom Curtis
Melanie Fish and Jocelyn Johnson
Tracey and David Hime & Tish Hall
Horizon Bank
Mr. and Mrs. Patrick Hotze
Inman Foundation/ Admiral & Mrs. B.R. Inman
JLL Capital Markets
Leslie and Ted Keyser
David and Marsha Mayfield Lockett
LS Screening
Laura and Jim McBride
Kristen and John Nelson
Brian Ott
Curtis and Shelley Page
Mary and Will Pitts
Prominent Title
Charles and Catherine Sansbury
STG Design
Chrissy and Corey Ray
Thompson & Knight Foundation
Pam & Neel White/ White Construction Company
Laura and David Wieland
ABC Home & Commercial Services
Austin Title
Ann Bauer & Suzy Balagia
Kirby Baird
Jan Bashur
Cayetano Development, LLC
Kerri Ann and John Chambless & Lisa and Paul Terrill
Sandra Conlan and Stephanie Williams
Jan Cox Dwyer
Friends of Helping Hand Home
Gottesman Residential Real Estate
Kathi and John Haralson
Herndon Family Foundation
Holtzman Partners
Sharon and Jim Hornfischer
Megan and Corby Houser
IE2 Construction
Luci Johnson and Ian Turpin
Liza and Jeff Layne/Becky and Jeff Melton
Kathy and Don Mauro
Maxwell Locke & Ritter LLP
Midtown Urology Associates, Michael Trotter, M.D.
Kristi Moriarty
Thresa and Mike Nasi
OakPoint Real Estate
Jennifer and Todd Ramberg
Sigma Information Group, Inc.
Cynthia and Eric Smith
Smith Robertson, LLP
Wendy and Tod Thompson
Paul and Michelle Tobias
Stacy and Mike Toomey
Elisabeth and Alex Tynberg
Terri and Chris Von Dohlen
Cissy and Mark Warner
Lucy and Phil Weber
Winstead PC