Join Us for the 24th Annual
Champions for Children Awards Luncheon!
at the JW Marriott Austin
11:30 am – 1:00 pm 
Emcee:
The Daytripper's Chet Garner
Featured Speaker:
Grammy Nominated Musician, SaulPaul
Philanthropic Honoree:
Derrick Johnson and the Defend the Dream Foundation
Event Chairs:
Laura Mauro Landers, Kathy Mauro and Brian Liverman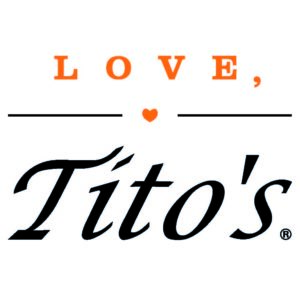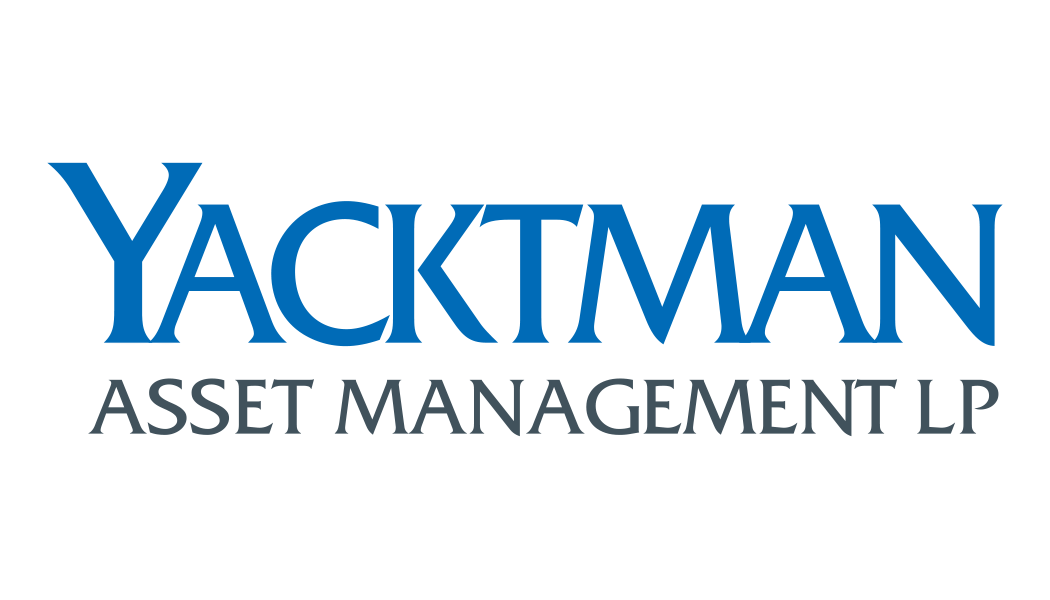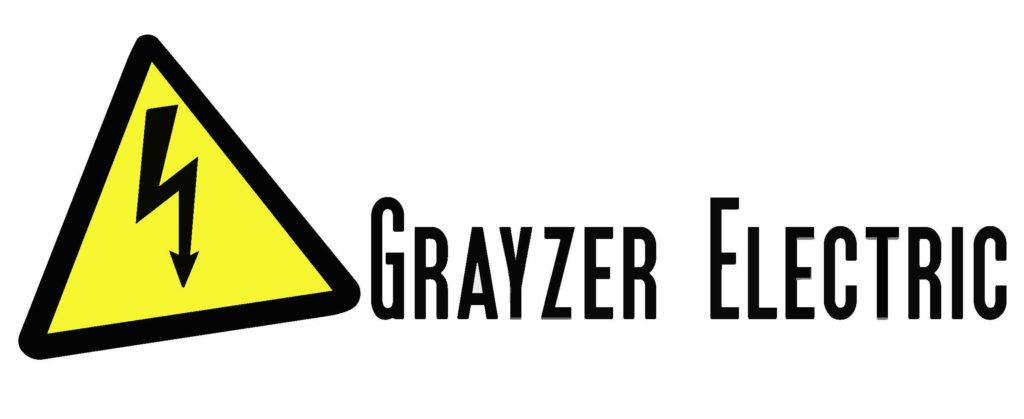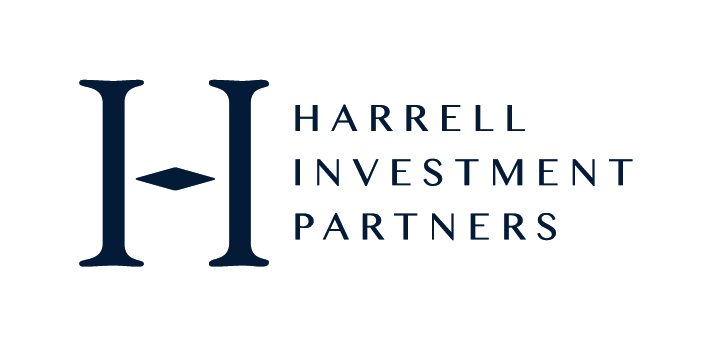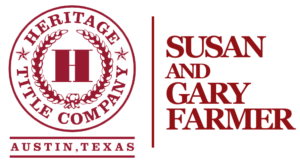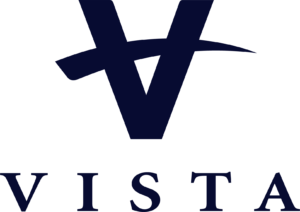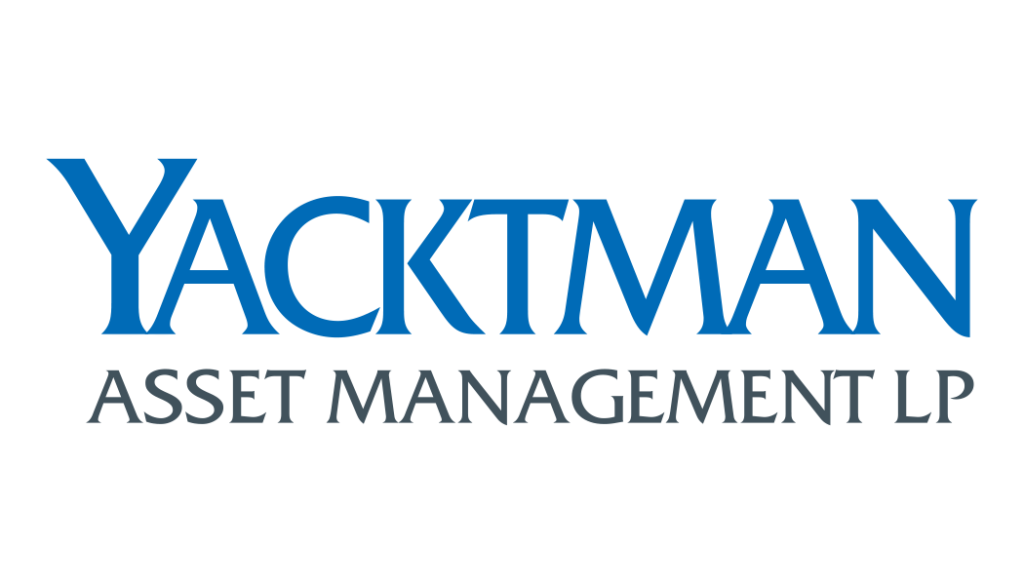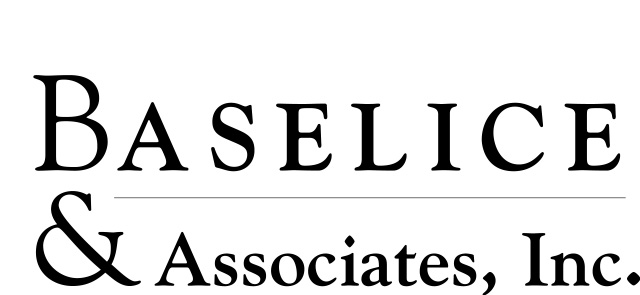 Ginny and Bryan Liverman 
Beth and Bryan Plater
Nelson Puett Foundation

The Clevenger Douglas Group at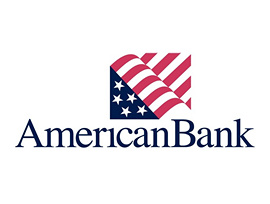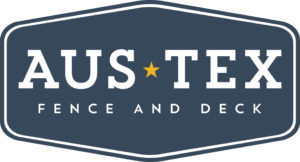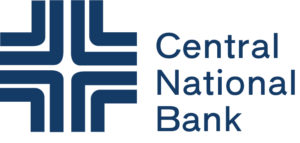 Kerri Ann Chambless, Ginnie Wilcox, and Lisa Terrill
Peggy & Bob Dickerson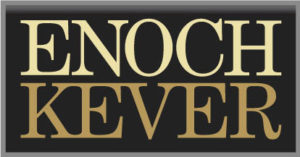 Laurens & Melanie Fish and Jocelyn & Kip Amstutz
HDFC, Inc. – Melissa and Kent Ferguson


Kathy and Don Mauro The McCaig and Lawrence Families
ABC Home & Commercial Services
Alpha Capital Management
Anna Belle and Rob Williams
Kristin Terk Belt
Bergan and Stan Casey
Marjann and Michael Cooper
Hatch Resources LLC
Heritage Title Company
Holland & Knight LLC
Independence Title
Inman Foundation
Ted and Leslie Keyser
Aaron and Jessica Kizer
LS Screening
Nothern Trust & Elizabeth Jensen
Maxwell Locke & Ritter / ML&R Wealth Management
Becky Melton and Jennifer Ramberg
Merritt Law
MUTTS Canine Cantina, Ultimate Outdoor Movies, UOE and Xtreme LED
OakPoint Real Estate
Lesley and John Pitts
Pitts Construction, Inc.
Chrissy and Corey Ray
Regions Bank
Rigby Slack Lawrence Berger Akinc Pepper + Comerford, PLLC
Roger Beasley Mazda
STG Design
Tarrytown Dance
Topfer Family Foundation
VeraBank, N.A.
Terri and Chris Von Dohlen
White Construction
Winstead PC
Ann Bauer and Suzy Balagia
Amanda Beck Foster
Capstone Title | Chrissy & Brad Compere
Central National Bank
Covert Cadillac/Buick/GMC of Austin
Charlane Cox, Susan Erickson and Lolla Page
Jan Cox Dwyer
Gottesman Residential Real Estate
Kathi & John Haralson/Thresa & Mike Nasi
Hotze, Livesay & Risher Families
Independence Title
Luci Johnson and Ian Turpin
Erin & Adam Jones
Karen Kaye and Darrell Boeske
Lee McPherson
Midtown Urology Associates – Drs. Trotter & McClintock
Nolan Ryan Foundation
Ted and Nancy Oakley
Ryan, Chris and Linda Perry
Sigma Information Group
Doug Snyder/Amegy Bank
YourHire Recruiting
Champions for Children 2022
Click

here

to see CFC 2022 photos by Buster Jetter!