Join Us for The 24th Annual
Champions for Children Awards Luncheon
on October 19, 2023!
at the JW Marriott Austin
11:30 am – 1:00 pm
Presented By: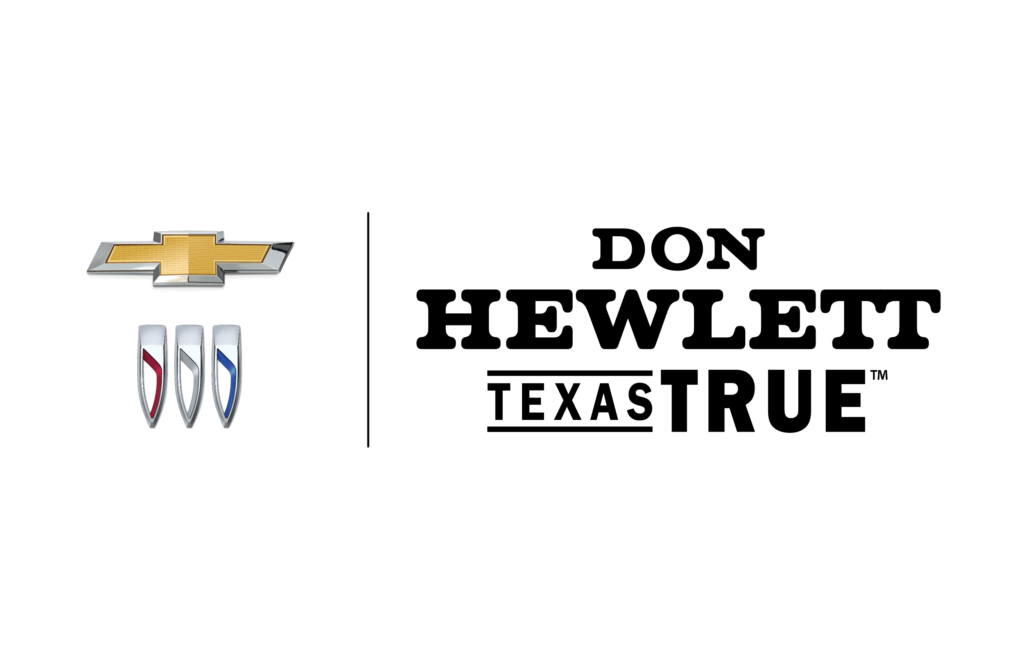 Event Chairs:
Laura Mauro Landers, Kathy Mauro and Brian Liverman 
Emcee:
The Daytripper's Chet Garner
Featured Speaker:
Grammy Nominated Musician, SaulPaul
Philanthropic Honoree:
the Nolan Ryan Foundation
Champions for Children 2022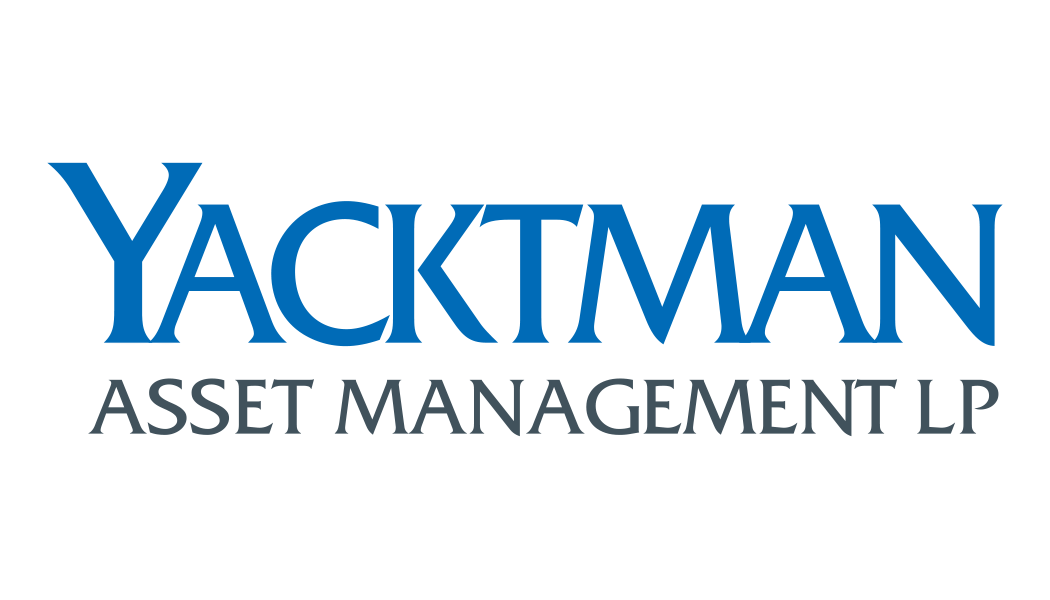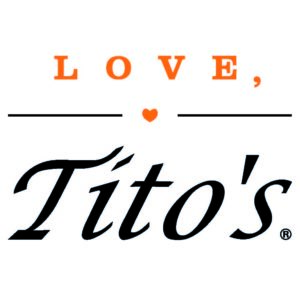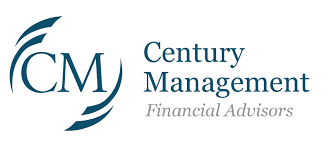 Arnold and Eileen Van Den Berg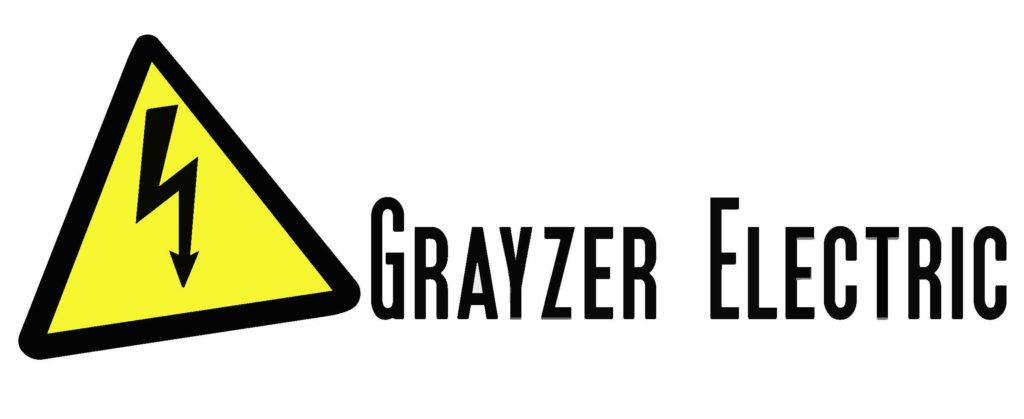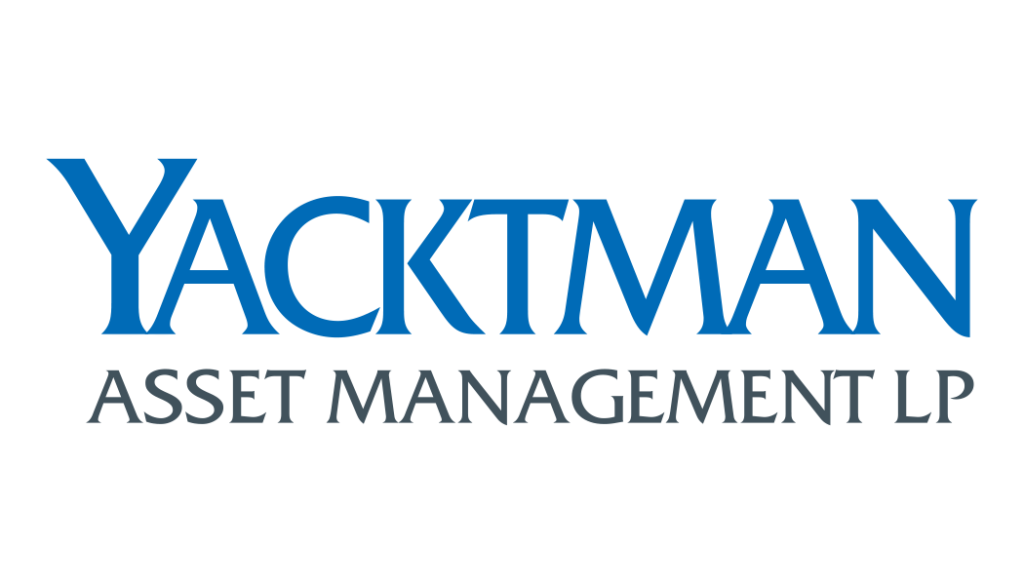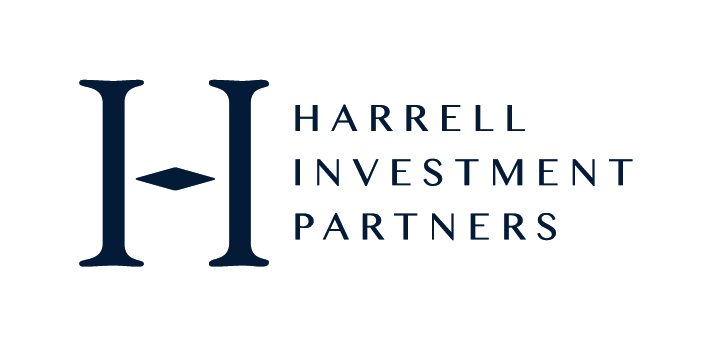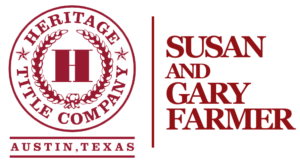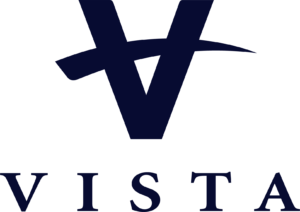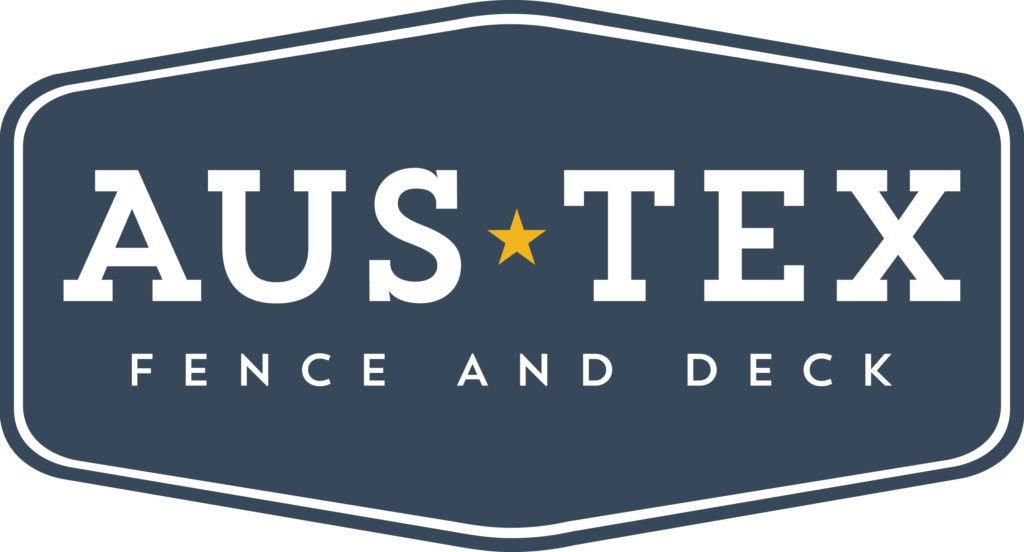 Marsha and David Lockett
Tracey Bury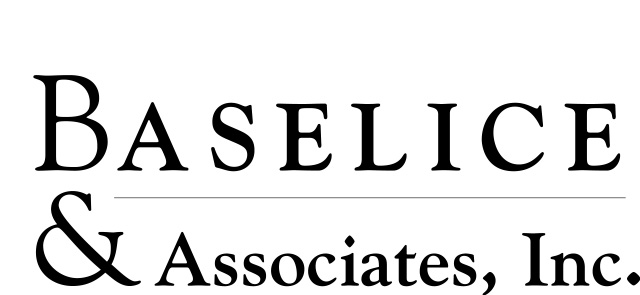 Hillarey and John McHale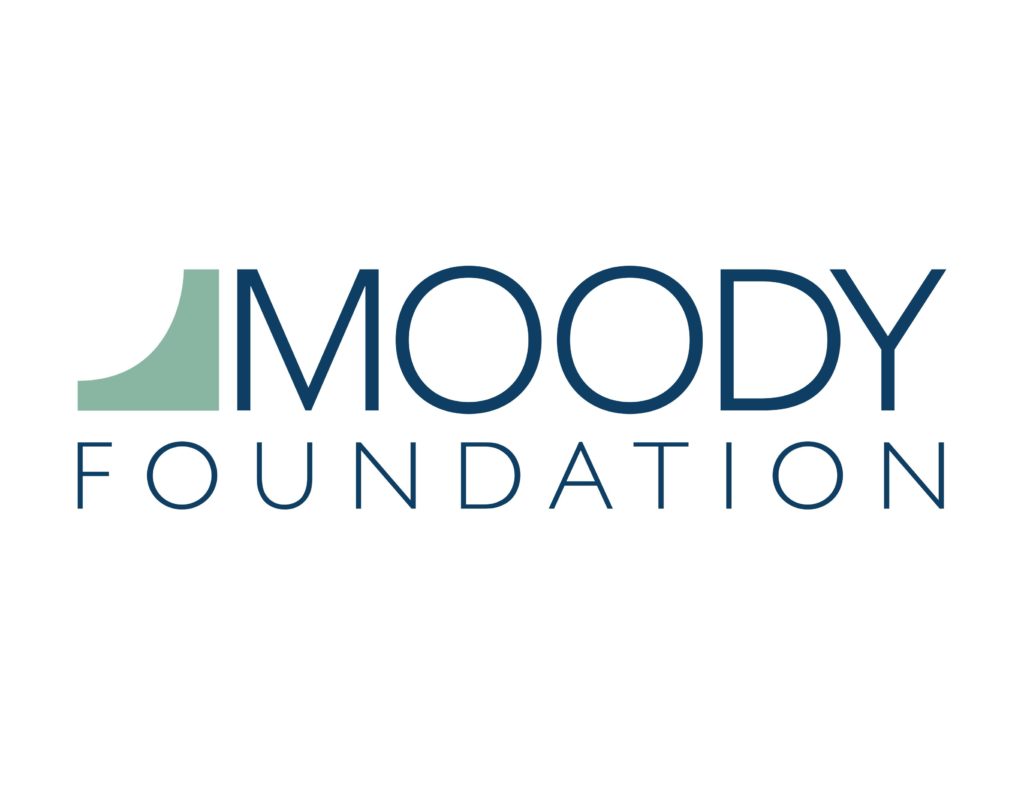 Beth and Bryan Plater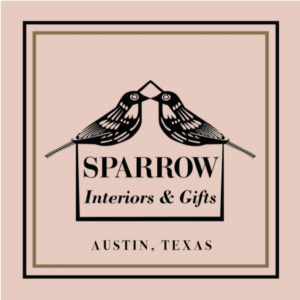 Lisa and Paul Terrill
Howard and Mary Garwood Yancy
Ellen & Tommy Burt, Melody & Shain McCaig, Meghan & Chris Slover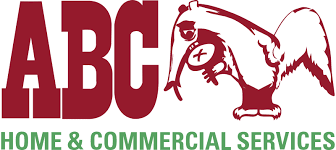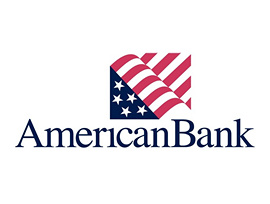 Danya and Clint Bogart
Kerri Ann and John Chambless
Joan and Steve Clark
Jan Cox Dwyer
Ellen & Steve Miura and Kimberley & Mark Ezell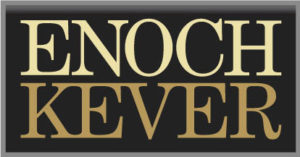 Laurens and Melanie Fish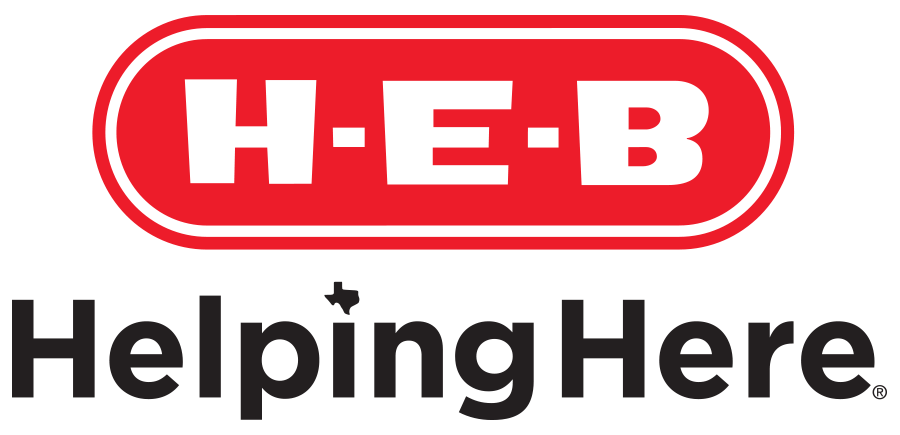 Laura and Jim McBride
Ford and Barbara McTee

Adrienne & Mark Thannisch
The Clevenger Douglas Group at UBS Financial Services, Inc.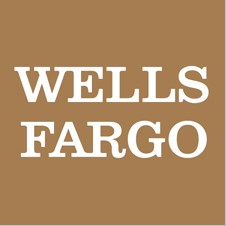 Ginnie and Keith Wilcox
Velda B. Wyche
ABC Bank
The Alam Family
Alpha Capital Management
American Campus Communities
Mr. and Mrs. J. Vaughn Brock
Bergan and Stan Casey
Marjann and Michael Cooper
Covert Cadillac
Peggy and Bob Dickerson
Kent and Melissa Ferguson – Healthcare Facilities Development
Lainey Fisher
Bonnie Franklin – in Memory of Ron Franklin
Friends of Bob Harrell
Anne and Charlie Henderson and Jocelyn Johnson
Herndon Family Foundation
Higginbotham
Horizon Bank
Ted and Leslie Keyser
Tiffany Klutts in honor of the Spiritual Life Committee Members
Jessica and Aaron Kizer
LS Screening
Kristen and Dax McDavid
Merritt Law
Abbe and Steve Oden
Lesley and John Pitts
Pitts Construction, Inc.
Nancy and Mark Pollard
Rigby Slack Lawrence Berger Akinc Pepper + Comerford, PLLC
RisherMartin Fine Homes
Roger Beasley Imports
Kathryn Ross
Seguin Chevrolet
Brannon and Lathrop Smith
STG Design
Tate Properties
Terri and Chris Von Dohlen
Pam and Neel White
Ann Bauer and Suzy Balagia
Benchmark Bank
Benchmark Title
Chrissy & Brad Compere | Capstone Title
CFM Wealth Partners
Sandra Holub Conlan/Conlan and Company, Realtors
Amanda Beck Foster
Guaranty Bank & Trust
Michelle Hensley
The Houser Family
Heritage Title Company
Independence Title
Marla Kiger
Liza Layne
Lovins Trosclair, PLLC
Laura Landers and Kathy Mauro
Midtown Urology Associates, Dr. Trotter & McClintock
Becca and Mike McMullen
Moody Bank
Charlane Cox, Susan Erickson, Mary Lou Fitzpatrick, and Lolla Page
Becky Melton and Jennifer Ramberg
Nix Patterson L.L.P.
Catherine and Charles Sansbury
SAS Moms that Mahjong
Sigma Information Group
Doug Snyder/Amegy Bank
Alexandria & Kevin Sooch
Tarrytown Dance
Michelle & Paul Tobias
Topfer Family Foundation
Luke & Sandra Wilson
YourHire Recruiting
Click

here

to see CFC 2022 photos by Buster Jetter!