Thank You for Joining Us at the 24th Annual Champions for Children Awards Luncheon!
Emcee:
The Daytripper's Chet Garner
Featured Speaker:
Grammy Nominated Musician, SaulPaul
Philanthropic Honoree:
Derrick Johnson and Defend the Dream Foundation
Event Chairs:
Laura Mauro Landers, Kathy Mauro and Brian Liverman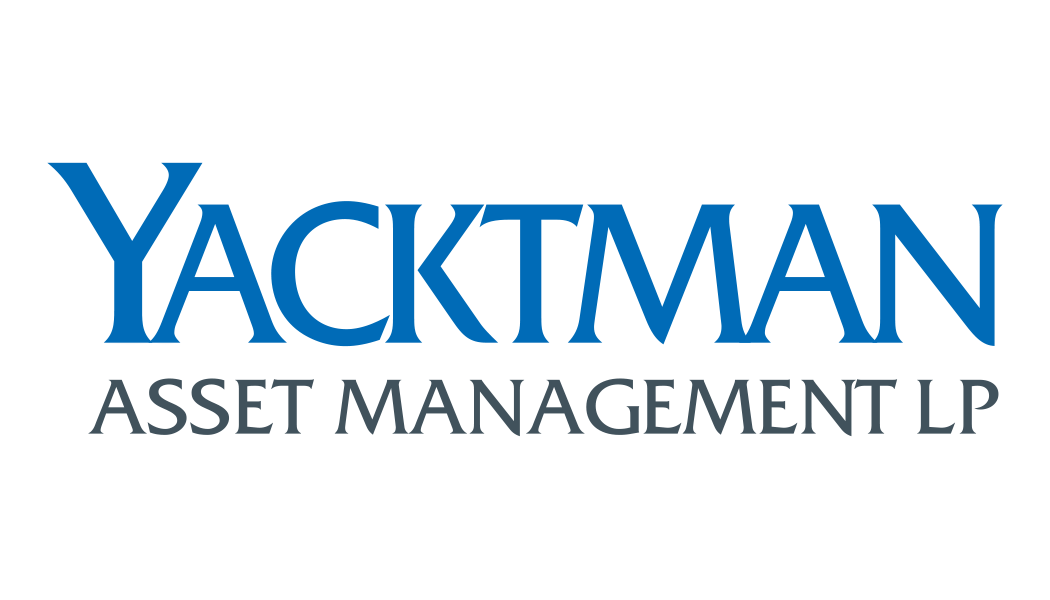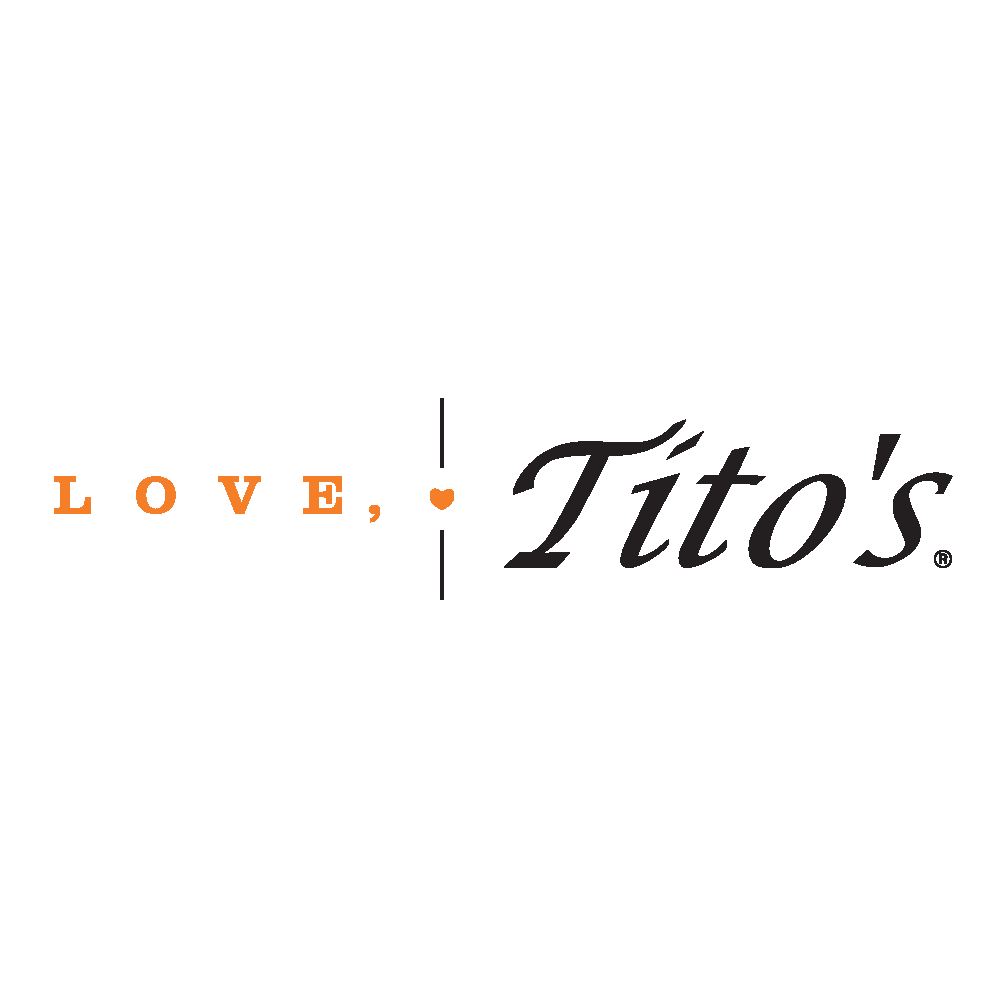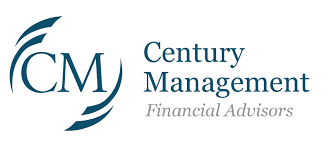 Arnold & Eileen Van Den Berg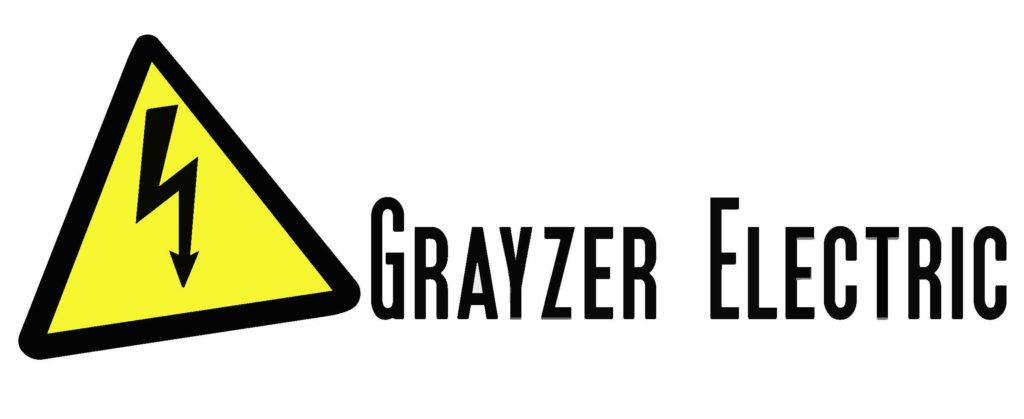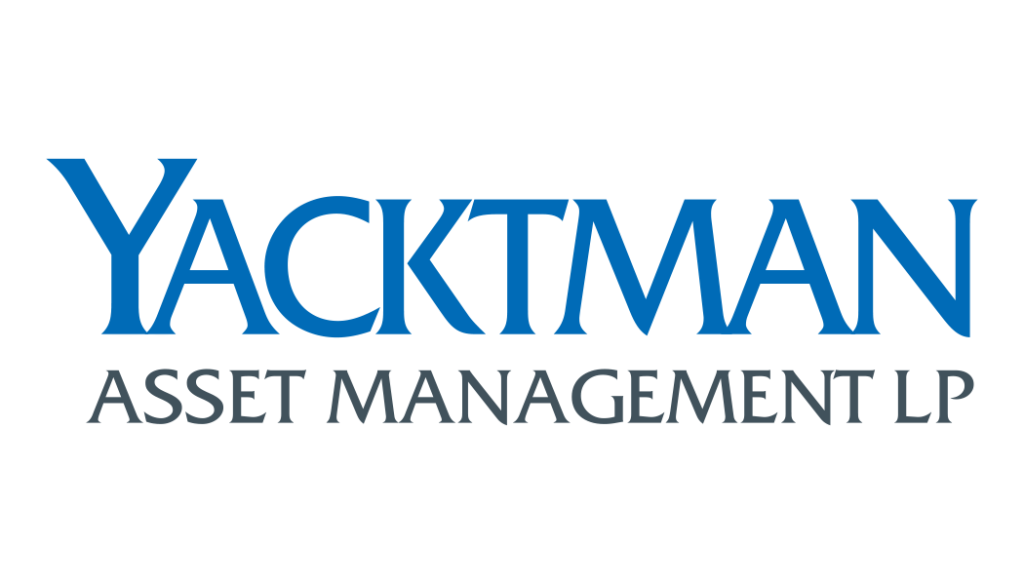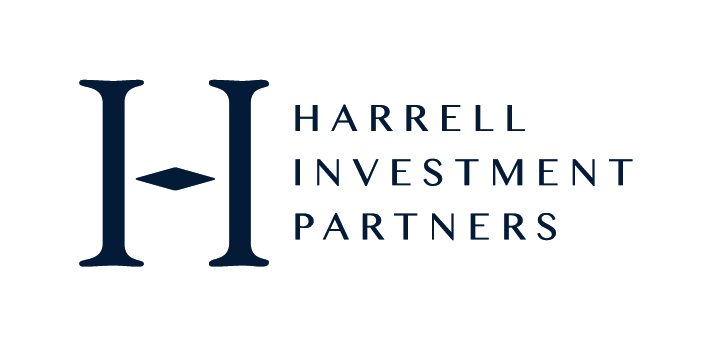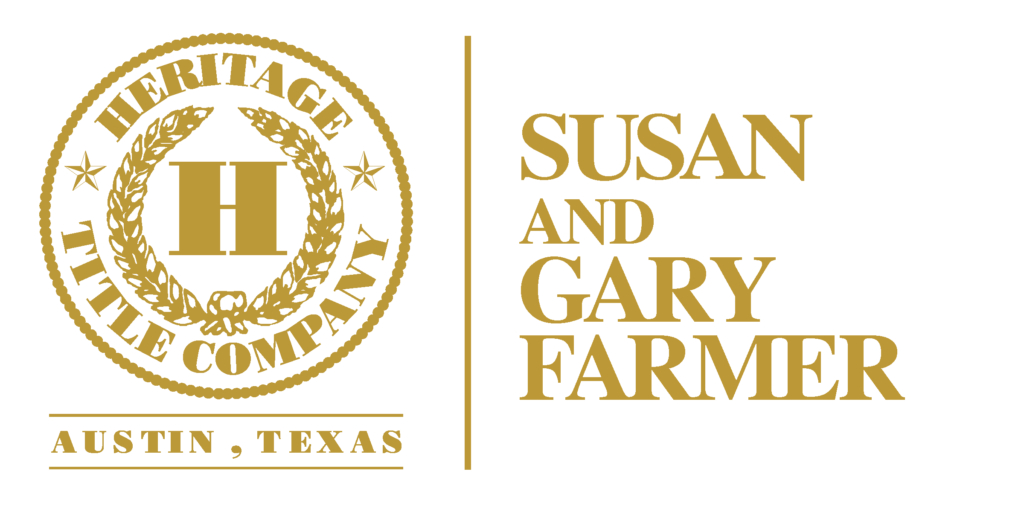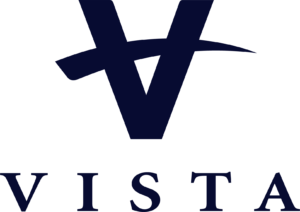 Ginny and Bryan Liverman
Beth and Bryan Plater
Nelson Puett Foundation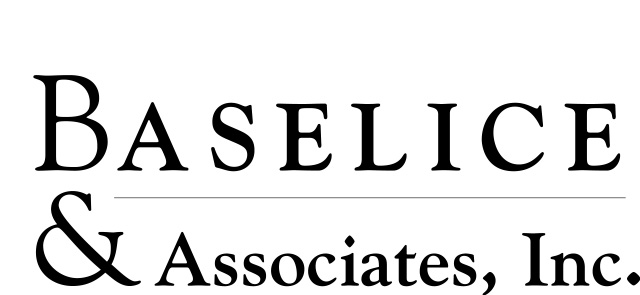 The Clevenger Douglas Group at


Ellen & Steve Miura
Kerri Ann Chambless, Ginnie Wilcox, and Lisa Terrill
Joan & Steve Clark
Peggy & Bob Dickerson
Laurens & Melanie Fish and Jocelyn Johnson and Kip Amstutz
Kathy & Don Mauro
The McCaig and Lawrence Families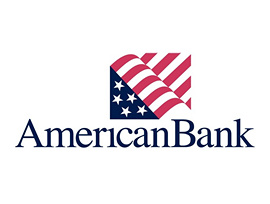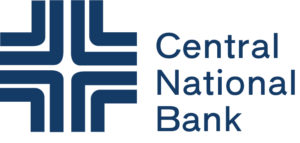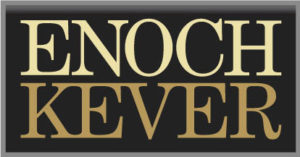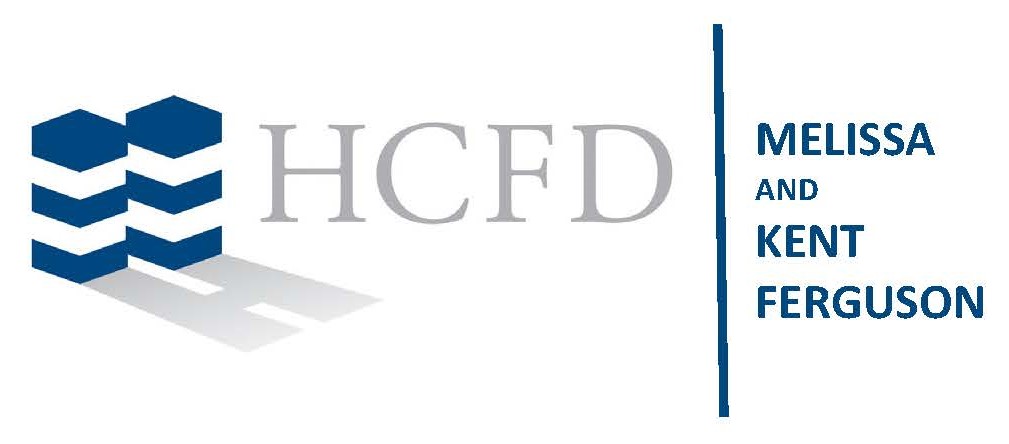 ABC Home & Commercial Services
Alpha Capital Management
Kristin Terk Belt
Bergan & Stan Casey
Marjann & Michael Cooper
Hatch Resources LLC
Holland & Knight 
Sonja & Joe Holt
Independence Title
Inman Foundation
Ted & Leslie Keyser
Jessica & Aaron Kizer
LS Screening
Nothern Trust & Elizabeth Jensen
Maxwell Locke & Ritter / ML&R Wealth Management
Becky Melton and Jennifer Ramberg
Merritt Law
MUTTS Canine Cantina, Ultimate Outdoor Movies, UOE and Xtreme LED
Northern Trust and Elizabeth Jensen
OakPoint Real Estate
Pitts Construction, Inc. – Mary & Will Pitts
Lesley & John Pitts
Chrissy & Corey Ray
Regions Bank
Rigby Slack Lawrence Berger Akinc Pepper + Comerford, PLLC
Roger Beasley Mazda
STG Design
Tarrytown Dance
Topfer Family Foundation
VeraBank, N.A.
Terri & Chris Von Dohlen
White Construction
Anna Belle & Rob Williams
Winstead PC
Ann Bauer and Suzy Balagia
Karen Kaye & Darrell Boeske
Capstone Title | Chrissy & Brad Compere
Central National Bank
Covert Cadillac/Buick/GMC of Austin
Charlane Cox, Susan Erickson and Lolla Page
Chris & Robin Del Conte
Jan Cox Dwyer
Amanda Beck Foster
Gottesman Residential Real Estate
Kathi & John Haralson/Thresa & Mike Nasi
Heritage Title Company
Hotze, Livesay and Risher Families
Independence Title
Luci Johnson & Ian Turpin
Erin & Adam Jones
Kalahari Resorts
Lee McPherson
Midtown Urology Associates – Drs. Trotter & McClintock
Nolan Ryan Foundation
Ted & Nancy Oakley
Ryan, Chris and Linda Perry
Sigma Information Group, Inc.
YourHire Recruiting
Champions for Children 2022
Click

here

to see CFC 2022 photos by Buster Jetter!