The 21st Annual Champions for Children Awards Luncheon
Presented By

Thank you all for your incredible support of this year's first-ever, virtual Champions for Children Awards Event presented by Don Hewlett Chevrolet Buick. Thanks to community support, we were able to raise more than $600K for Helping Hand Home.
We are so incredibly grateful to our honorees, donors, and longtime supporters who made an impact in our community and on this event. Please click this link to see watch party images shared by our dedicated friends and supporters!
Thank you to our incredible host, Chet Garner, the Daytripper, and our unbelievable speaker, Olympic gold medalist Scott Hamilton for sharing his inspiring story.
We are deeply grateful to our event chairs, Kimberley Ezell, Ellen Miura, and Jeremy Smitheal for the countless hours of support they provided to make this event a huge success!
Hope Happens Here® Thank YOU!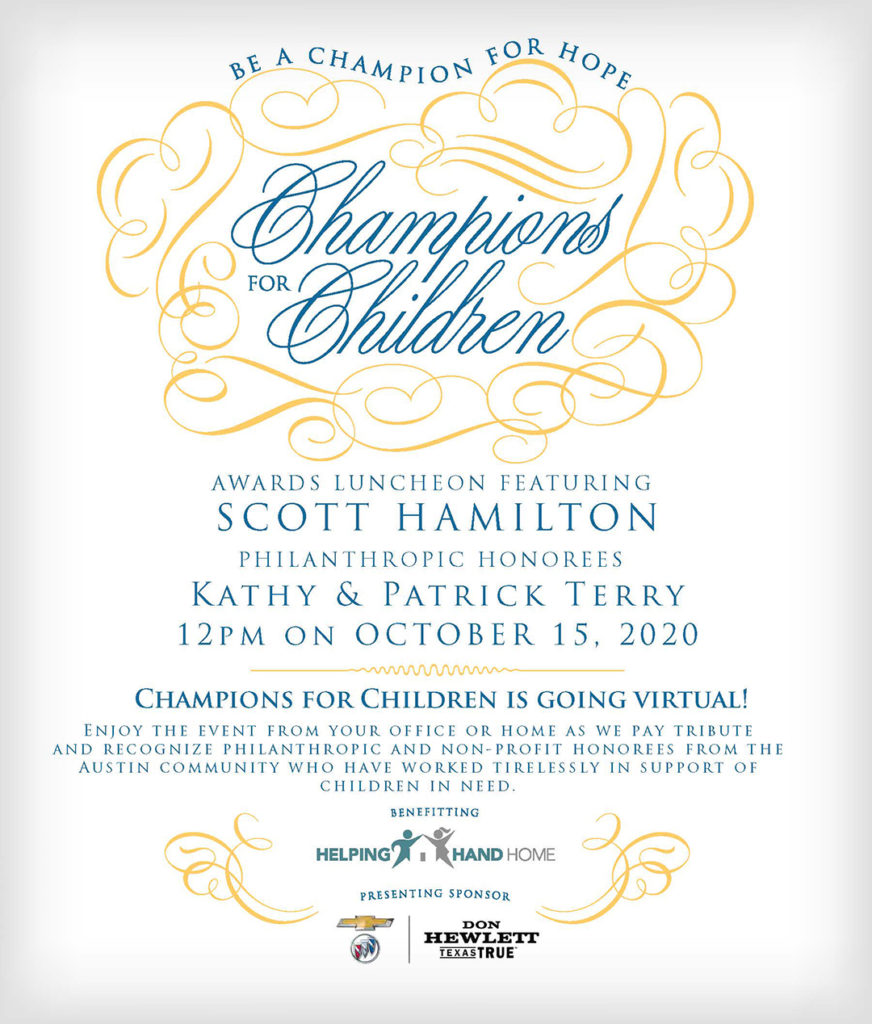 2020 Event Chairs:
Kimberley Ezell, Ellen Miura, and Jeremy Smitheal
Please consider being a sponsor for our Champions for Children Awards Luncheon and help us celebrate incredible individuals and organizations for their commitment to children in need.
2020 Featured Speaker: Scott Hamilton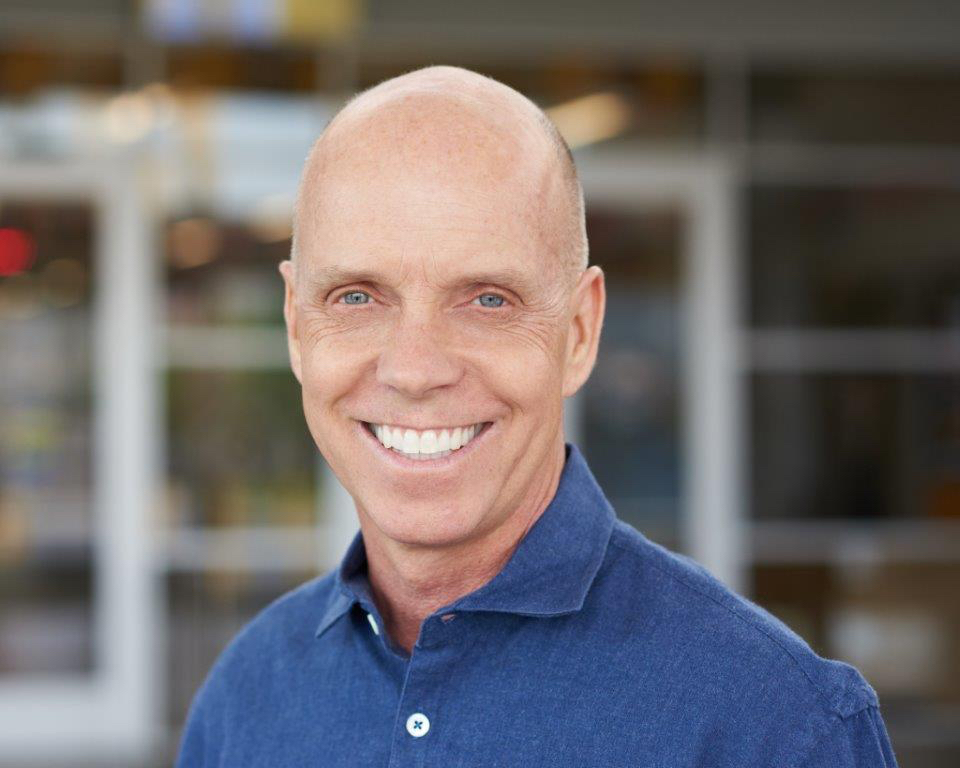 Scott was adopted himself as an infant and has a younger brother who was also adopted. Scott further inspires others as a speaker, humanitarian, and as a cancer and pituitary brain tumor survivor. After losing his mother to cancer, then becoming a survivor himself, Scott turned activist, launching the Scott Hamilton CARES Foundation(Cancer Alliance for Research, Education and Survivorship). He founded several education and survivorship programs including Chemocare.com and the 4th Angel Mentoring Program. He is also the founder of the Scott Hamilton Skating Academy in Tennessee where he can be found coaching young children. We are excited to share Scott's story as he hopes to inspire more individuals and families to consider fostering and adopting and help raise awareness around the thousands of children waiting to be adopted in Texas alone.
The most recognized male figure skating star in the world, and figure skating's voice of authority in the U.S., Scott Hamilton has won 70 titles, awards and honors including an Emmy Award nomination, induction into the United States Olympic Hall of Fame and a privileged member of the World Figure Skating Hall of Fame. In 1984, Scott captured the attention of the world with his Olympic Gold medal performances in Sarajevo and since has shared his love and enthusiasm for the sport as an analyst/commentator, performer, producer and best-selling author. In 2012, Scott and his wife, Tracie Hamilton, adopted two children from Haiti.
2020 Philanthropic Honoree: Kathy & Patrick Terry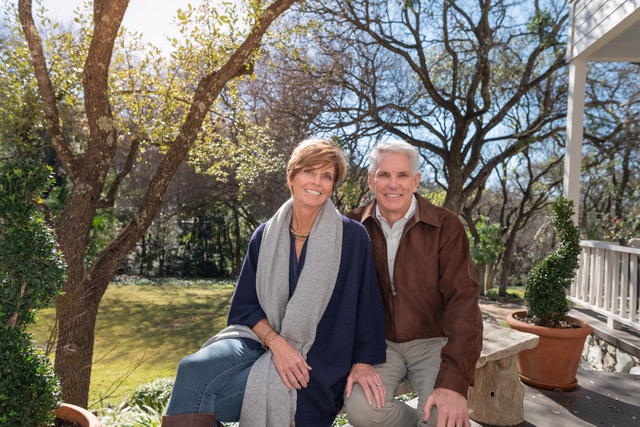 Serial entrepreneurs, Patrick and Kathy Terry founded P. Terry's Burger Stand  and quickly established its presence as a socially and health-conscious fast food alternative. With nineteen P. Terry's locations and counting (and a hot new fast casual Mexican offering called Taco Ranch) there's no denying that Kathy and Patrick have helped change the way Austinites do "fast casual."
Kathy and Patrick have a heart for philanthropy, and giving back has always been a core principle of the Terrys' business model. Through their stewardship, the restaurant chain has donated over $1 million to date, all benefiting local nonprofits. But they didn't stop there – in 2018 Kathy launched an all-new mobile app called inLieu: the first social giving app where users can make donations and share a personal message with a friend, anytime, anywhere. The Terrys' mission to change the way we think about giving is a reflection of a lifetime of charitable giving and service. The Terrys' goal is simple – to make the world a better place and encourage others to do the same. Kathy and Patrick live in Austin Texas with their two children, Kate and Caroline.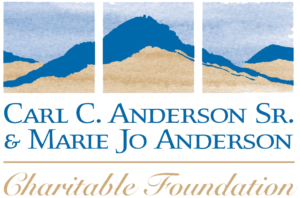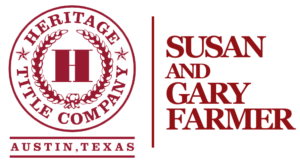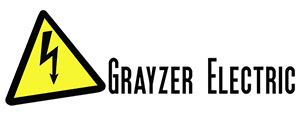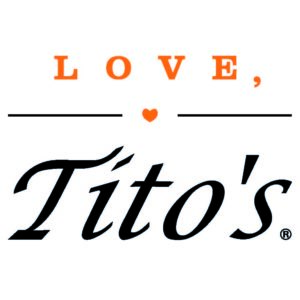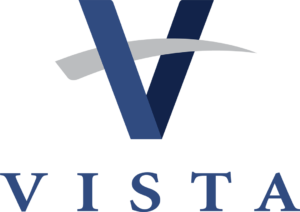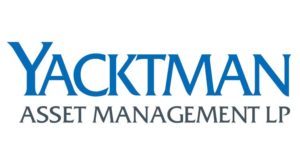 Sara and Dick Rathgeber

Leigh and Clifford Chiu
Craig and Molly Hughes
Pat Munday
Beth and Bryan Plater
Mary and Howard Yancy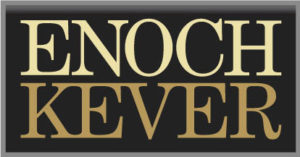 Gretchen and Bob Ellis
Kimberley and Mark Ezell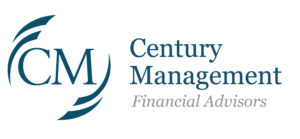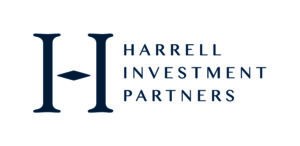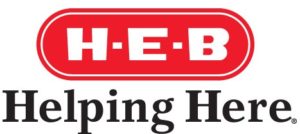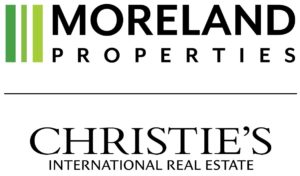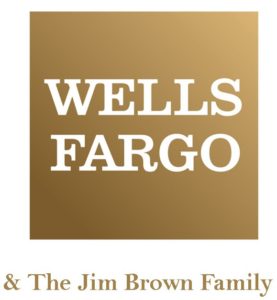 Joan and Steve Clark
Julia and Ross Rathgeber
Adrienne and Mark Thannisch
Suzanne and Glenn Youngkin
Alpha Capital Management
Shelley and David Bain
Allison and Steve Baker
Baselice & Associates, Inc.
The Clevenger Douglas Group at UBS Financial Services, Inc.
The Cline Family
Marjann and Michael Cooper
Carolyn and Tom Curtis
Melanie Fish and Jocelyn Johnson
Tracey and David Hime & Tish Hall
Horizon Bank
Mr. and Mrs. Patrick Hotze
Inman Foundation/ Admiral & Mrs. B.R. Inman
JLL Capital Markets
Leslie and Ted Keyser
David and Marsha Mayfield Lockett
LS Screening
Laura and Jim McBride
Kristen and John Nelson
Brian Ott
Curtis and Shelley Page
Mary and Will Pitts
Prominent Title
Charles and Catherine Sansbury
STG Design
Chrissy and Corey Ray
Thompson & Knight Foundation
Pam & Neel White/ White Construction Company
Laura and David Wieland
ABC Home & Commercial Services
Austin Title
Ann Bauer & Suzy Balagia
Kirby Baird
Jan Bashur
Cayetano Development, LLC
Kerri Ann and John Chambless & Lisa and Paul Terrill
Sandra Conlan and Stephanie Williams
Jan Cox Dwyer
Friends of Helping Hand Home
Gottesman Residential Real Estate
Kathi and John Haralson
Herndon Family Foundation
Holtzman Partners
Sharon and Jim Hornfischer
Megan and Corby Houser
IE2 Construction
Luci Johnson and Ian Turpin
Liza and Jeff Layne/Becky and Jeff Melton
Kathy and Don Mauro
Maxwell Locke & Ritter LLP
Midtown Urology Associates, Michael Trotter, M.D.
Kristi Moriarty
Thresa and Mike Nasi
OakPoint Real Estate
Jennifer and Todd Ramberg
Sigma Information Group, Inc.
Cynthia and Eric Smith
Smith Robertson, LLP
Wendy and Tod Thompson
Paul and Michelle Tobias
Stacy and Mike Toomey
Elisabeth and Alex Tynberg
Terri and Chris Von Dohlen
Cissy and Mark Warner
Lucy and Phil Weber
Winstead PC