Save the Date for
The 23rd Annual Champions for Children
Awards Luncheon!
Wednesday, October 5th, 2022
11:30AM to 1PM
at the JW Marriott Austin
Presented By

Event Chair
s:
Kerri Ann Chambless, Bob Harrell & Ginnie Wilcox
Emcee:
The Daytripper's Chet Garner
Philanthropic Honoree:
Andy Roddick and the Andy Roddick Foundation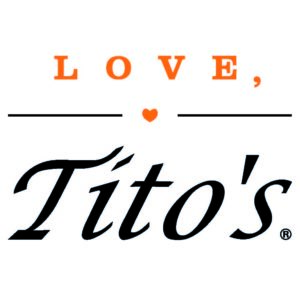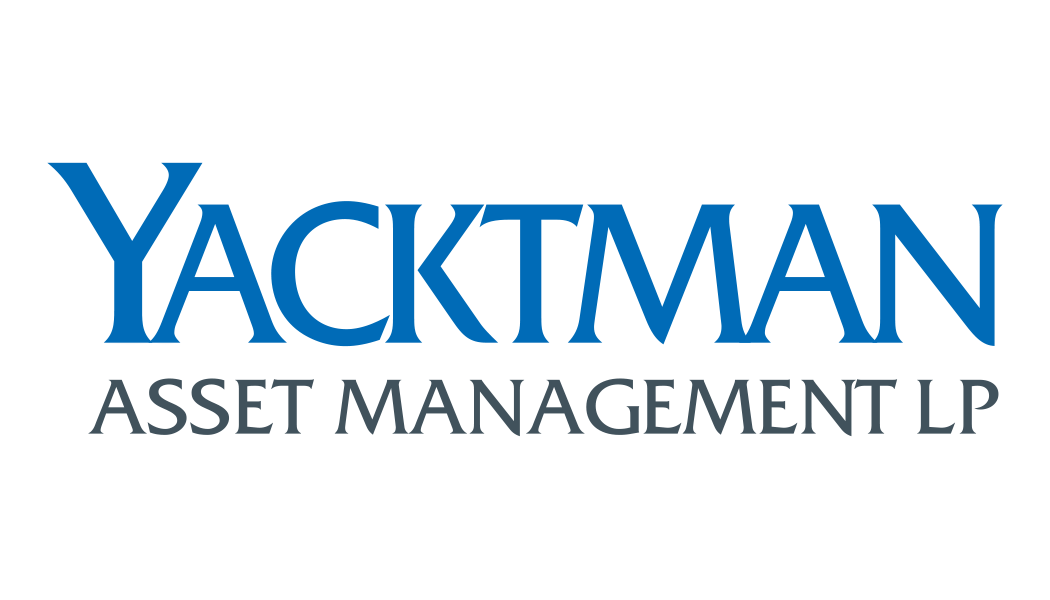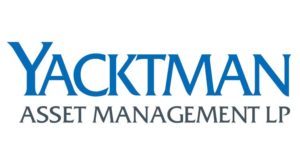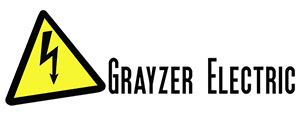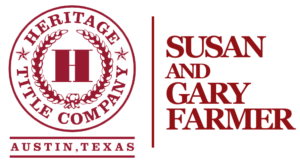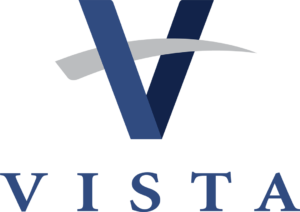 Beth and Bryan Plater
Howard and Mary Harwood Yancy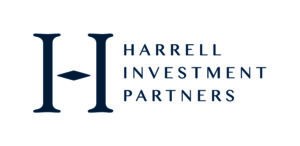 ABC Bank
ABC Home & Commercial Services
Alpha Capital Management
Marsha and David Lockett/
Austex Fence & Deck
Baselice & Associates, Inc.
Kerri Ann Chambless and Lisa Terrill
The Cline Family
Jan Cox Dwyer
Kimberley and Mark Ezell &
Carolyn and Tom Curtis
Friends of the Children Austin
Gottesman Residential Real Estate
Debbie and Tommy Harmon
Healthcare Facilities Development-
Kent and Melissa Ferguson
Higginbotham
Megan Houser
Independence Title
Inman Foundation/
Admiral & Mrs. B.R. Inman
Ted and Leslie Keyser
Liza and Jeff Layne
LS Screening
Laura and Jim McBride
Clifford and Barbara McTee
Becky Melton/Kathy Mauro
Merritt Law
Midtown Urology Associates,
Drs. Trotter & McClintock
Moody Bank
Kristen and John Nelson
Pinnergy, Kathy and Randy Taylor
Chrissy and Corey Ray
STG Design
Terri and Chris Von Dohlen
The Clevenger Douglas Group at
UBS Financial Services, Inc.
Austin Title Company
Ann Bauer and Suzy Balagia
Mr. and Mrs. J. Vaughn Brock
Capstone Title|Chrissy & Brad Compere
Center for Child Protection
Corridor Title
David Terk Wildlife Conservation Foundation
Harrell Investment Partners
Anne and Charlie Henderson
Heritage Title Company
Erika and Bryan Herndon
Holtzman Partners
Horizon Bank
Aaron and Jessica Kizer
Kay and Tom McHorse
The McMullen Family
Moody College of Communication at the University of Texas Austin
Thresa Nasi & Brannon Smith
Lesley and John Pitts
Nancy and Mark Pollard
Sigma Information Group
Jennifer Smith, Realtor – The Smith Team at Keller Williams Realty
Wilson & Goldrick Realtors
Winstead PC
YourHire Recruiting