Support the Home This Holiday Season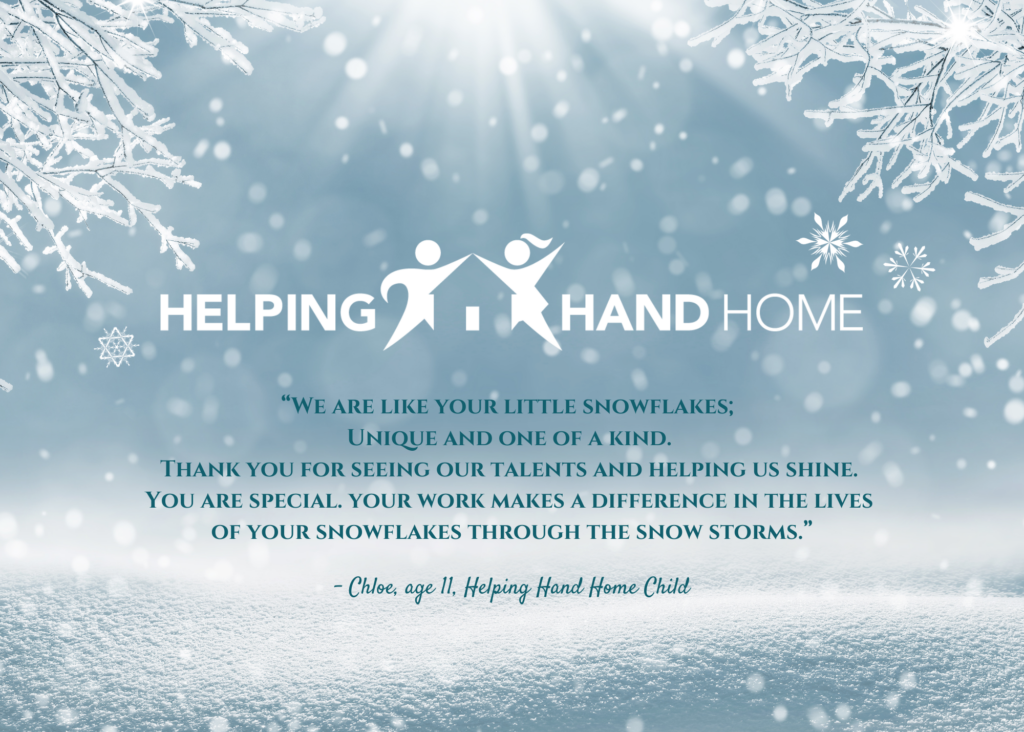 When you support Helping Hand Home for Children, you are helping severely abused children rebound from trauma and rediscover their childhood. Thanks to community support, Helping Hand Home is able to provide a place to heal for these children. Children whose lives were once filled with fear, pain, and chaos leave here with hope and a chance to have a bright future.
Thanks to the generosity of the Miura Group, the first $10,000 raised for Helping Hand Home now through the holiday season will be matched! Donate today and your gift could be DOUBLED!
In-kind Donations
If you are interested in donating items to Helping Hand Home please fill out the form below and our team will contact you shortly. Thank you so much!
Please note, HHH is only able to accept NEW donation items.
We cannot accept ANY used items such as clothing, toys, or bedding.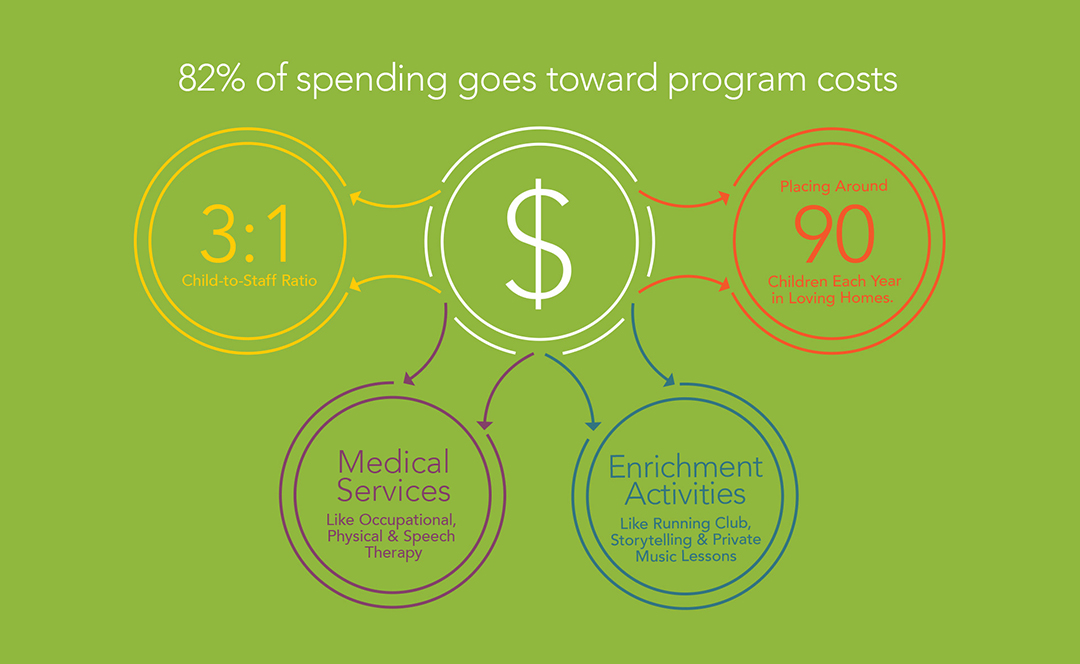 Learn more about Circle of Hope
See if Your Company Matches Gifts