Support the Home
When you support Helping Hand Home for Children, you are helping severely abused children rebound from trauma and rediscover their childhood. Thanks to community support, Helping Hand Home is able to provide a place to heal for these children. Children whose lives were once filled with fear, pain, and chaos leave here with hope and a chance to have a bright future.
In-kind Donations
If you are interested in donating items to Helping Hand Home please fill out the form below and our team will contact you shortly. Thank you so much!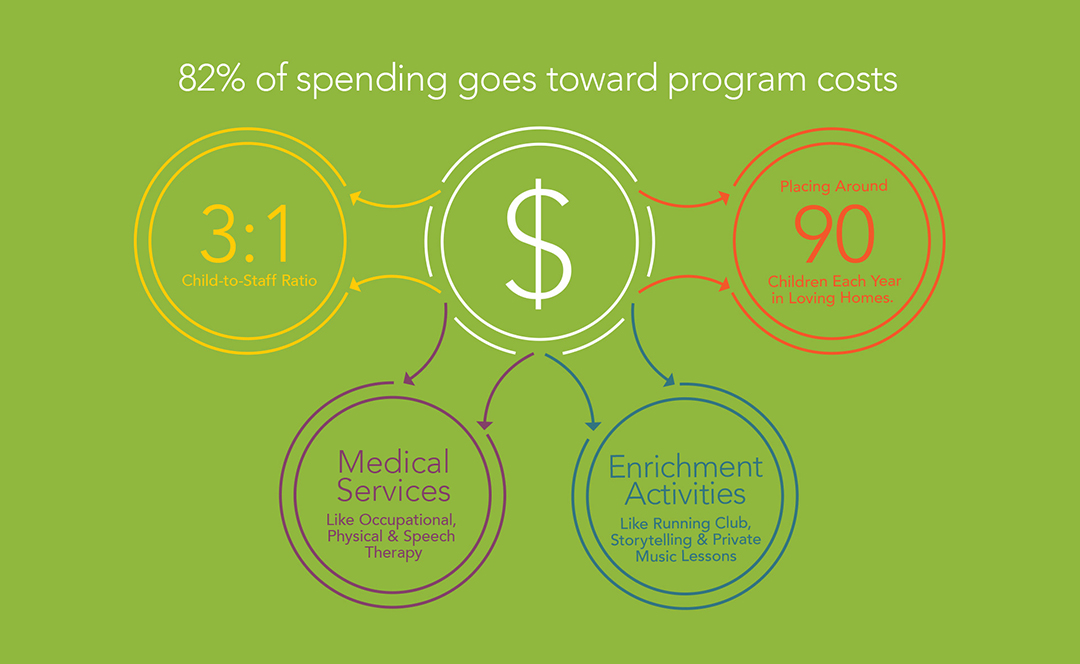 Planned Giving
Circle of Hope recognizes individuals who have generously made a planned gift benefiting Helping Hand Home for Children. Circle of Hope provides donors the opportunity to create a most meaningful and significant gift, which will impact Helping Hand Home for many future generations. By including the Home in your long-range financial and/or estate plans, you will help to ensure that these most vulnerable children in our community have a nurturing and therapeutic home to heal from severe abuse, neglect or abandonment.
Circle of Hope Members:
*Founding members
Anonymous
*Sharlene and Gene Austin
Julie Ballard
Dinah and Barry Barksdale
*Julie and Mike Baselice
*Ann Thompson Bauer
Kay and John Braziel
*Carol and Milo Burdette
*Tracey Bury
Elizabeth Jones Coffin
Margaret and Don Collis
*Charlane and Chris Cox
Carol and Tim Crowley
Linda Gordon Cummins
*Kim Day
*Dawnelle and Lee Doughtie
 *April and Bryant Downing
IN MEMORIAM:
*Nancy Bell McAllister
*Virginia Duke
Christie B. Nalle
*Kay Enoch
*Jennifer Gaston
Belinda Gayle
Linda Gladden
*Kelly and Pat Goulding
Jan and Bobby Jenkins
Caroline C. Jones
*Marla Kiger
*Russell Korman
The Letchworth Family Trust
*Marsha and David Lockett
Katherine and Don Mauro
*Kay and Tom McHorse
*Kay and Gordon McNutt
*Sally and Mike Metschan
Julie and Dean Metzger
*Lolla and the late Billy Page
*Georgine and Gordon Peacock
Norma Eliason Pennington
*Rebecca Phillips
Beth and Bryan Plater
Judi and Dave Proctor
Sara and Dick Rathgeber
Becky Roche
Jane Flieller and Leta Scherer
Brannon and Lathrop Smith
*Gayla Gamel Stuart
Leslie and Tim Timmerman
Michelle and Paul Tobias
Terri and Chris Von Dohlen
Dandre Bettis Whitehead
Velda B. Wyche
Learn more about Circle of Hope
Give Back While You Shop


When you shop through Amazon Smile, Amazon will make a donation to Helping Hand Home for Children!
Give to HHH in lieu of a gift!

Rather than giving your friends and family gifts for their special occasions, give a gift to their favorite charities like Helping Hand Home instead! Developed by Helping Hand Home's good friend and long-time supporter, Kathy Terry of P. Terry's Burger Stand, the inLieu app allows users to make donations in lieu of purchasing gifts and at the same time makes donating fast, easy and social.
See if Your Company Matches Gifts